Frank Growth Solutions provides support and guidance through collaborative engagement to get you where you need to be.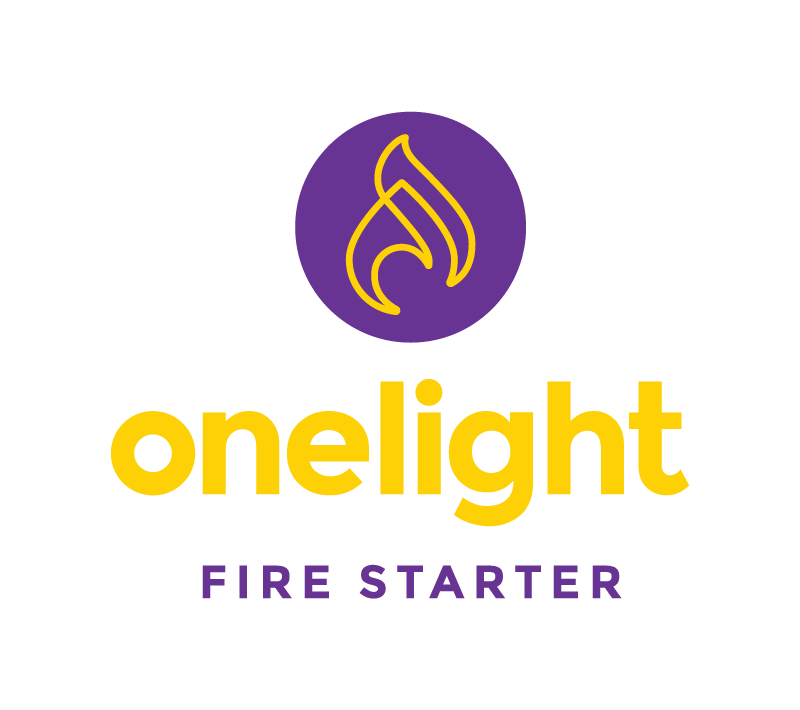 What others are saying
The Vancouver Island Strata Owners Association (VISOA) went through a stringent vetting process to choose a facilitator to help the organization with renewing its Strategic Plan. Frank Growth Solutions Inc. came out on top. Frank Atnikov's experience clearly showed as he successfully guided us through an efficient thought process that landed a workable plan. Frank's understanding of people ensured that all contributors were heard. A very professional job, with a very satisfactory result.
As a result of the strategic planning sessions and board governance training we did with Frank Growth Solutions Inc., the Manitoba Wildlife Federation can now complete the transition from a management to governance style board and move forward with a clear strategic plan.
We worked with Frank Growth Solutions Inc. on a large and multi-faceted Organizational Sustainability Project which involved board work, marketing strategy, and social enterprise development. Frank was very knowledgeable and met us where we are to help imagine and implement our goals. After working with Frank, I feel confident we have the tools to move forward with our lofty plans.